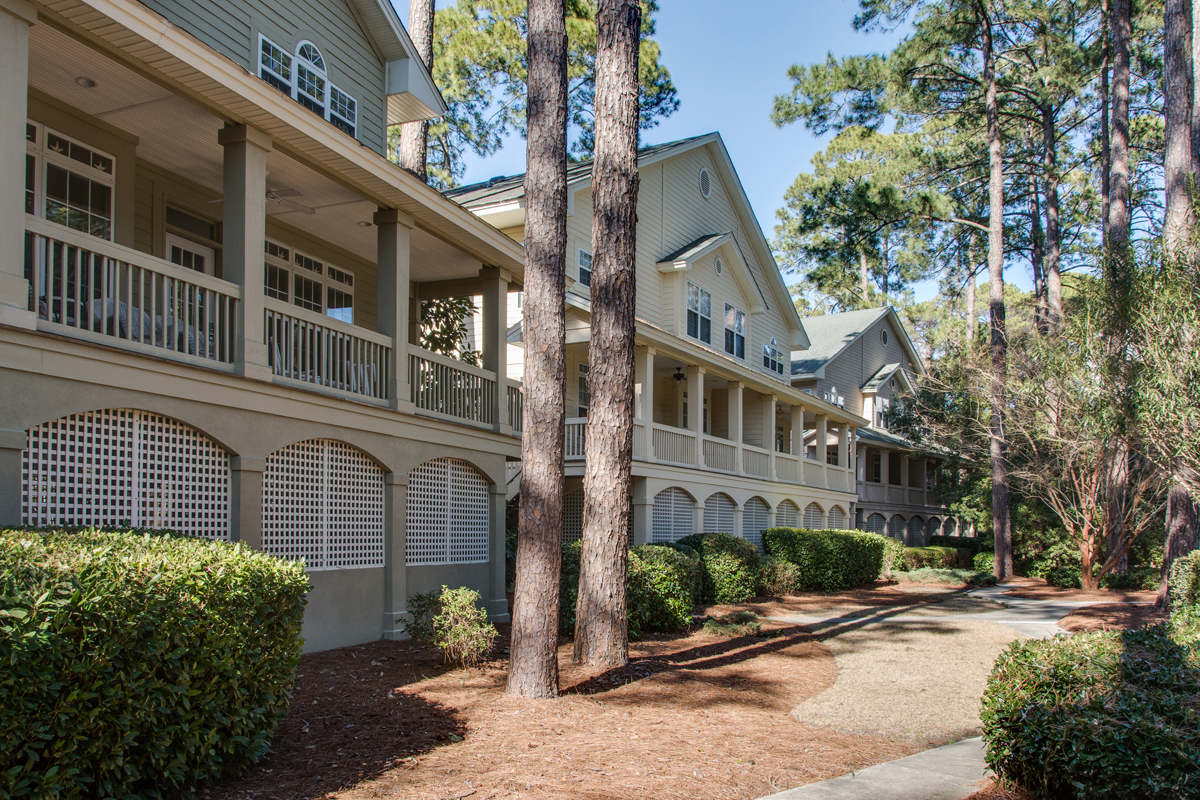 The Lyons offer four bedrooms nestled in a heavily treed setting convenient to the beach. From a Lyons Villa it is only about 2 minutes to the best beach on the east coast. This convenient location offers nearby restaurants, golf, tennis and shopping.
Fantastic Investment Opportunity
The Lyons at Port Royal Village offer some of the most spacious accommodations you will find outside of a single family home. Built to allow for full time residences, The Lyons are nonetheless a fantastic investment opportunity for the 2nd home owner wanting vacation rental income. These 4 bedroom-4 1/2 bath townhomes have covered parking with 2nd and 3rd floor living areas, covered balconies overlooking the on-site swimming pool, and close proximity to golf, tennis, and the beach.
Please click here to discover all the villas for sale in Port Royal Village.