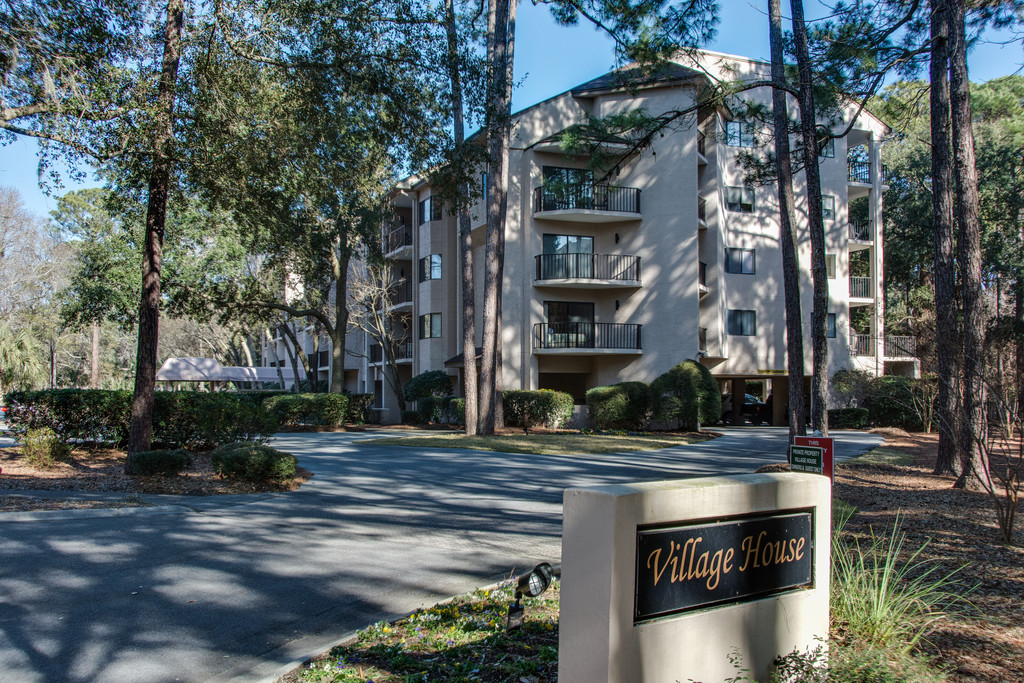 Port Royal Tennis Village House is a 4-story building with a lobby and elevator. Villas include 2 Bedrooms and 2 Baths except for the top floor which have 3 Bedrooms and 4 Baths. Short-term rentals are allowed. Amenities include a Community Pool on the premises and a short walk to the beach.
Pet Friendly and Close to the Westin
Port Royal Tennis Village House is a unique 4 story building adjacent to Devonshire & Beckenham at the entrance to Port Royal Village. This pet friendly complex of 2 and 3 bedroom condominiums has ground level covered parking, a lobby and elevator, and enclosed hallways on each floor. Owners and guests have use of the on-site pool at Devonshire & Beckenham, and are less than a 5 minute walk to the Westin or Island Beach Park for easy access to the ocean.